Contact us!
We would like to hear from you. Please contact Chris Starling at the contact information below, if you would like more information, or if you have any questions, comments or feedback.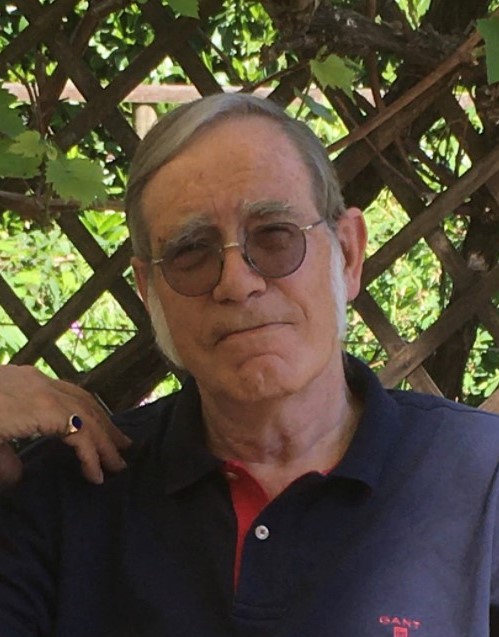 President:
Chris Starling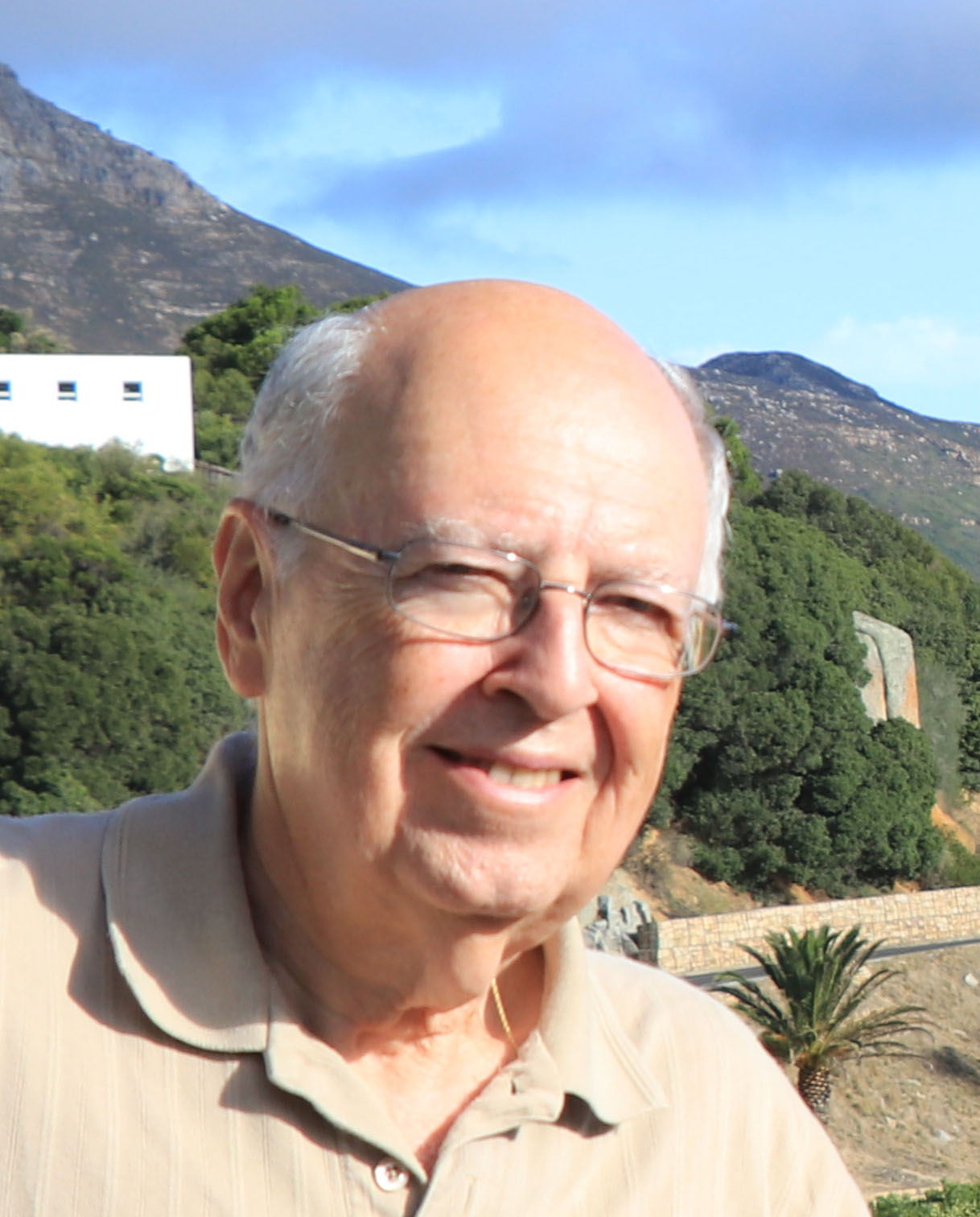 Member:
Bill Lang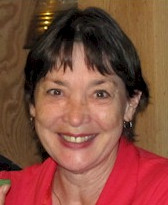 Treasurer:
Carole Owen
Member:
Heidi Zibung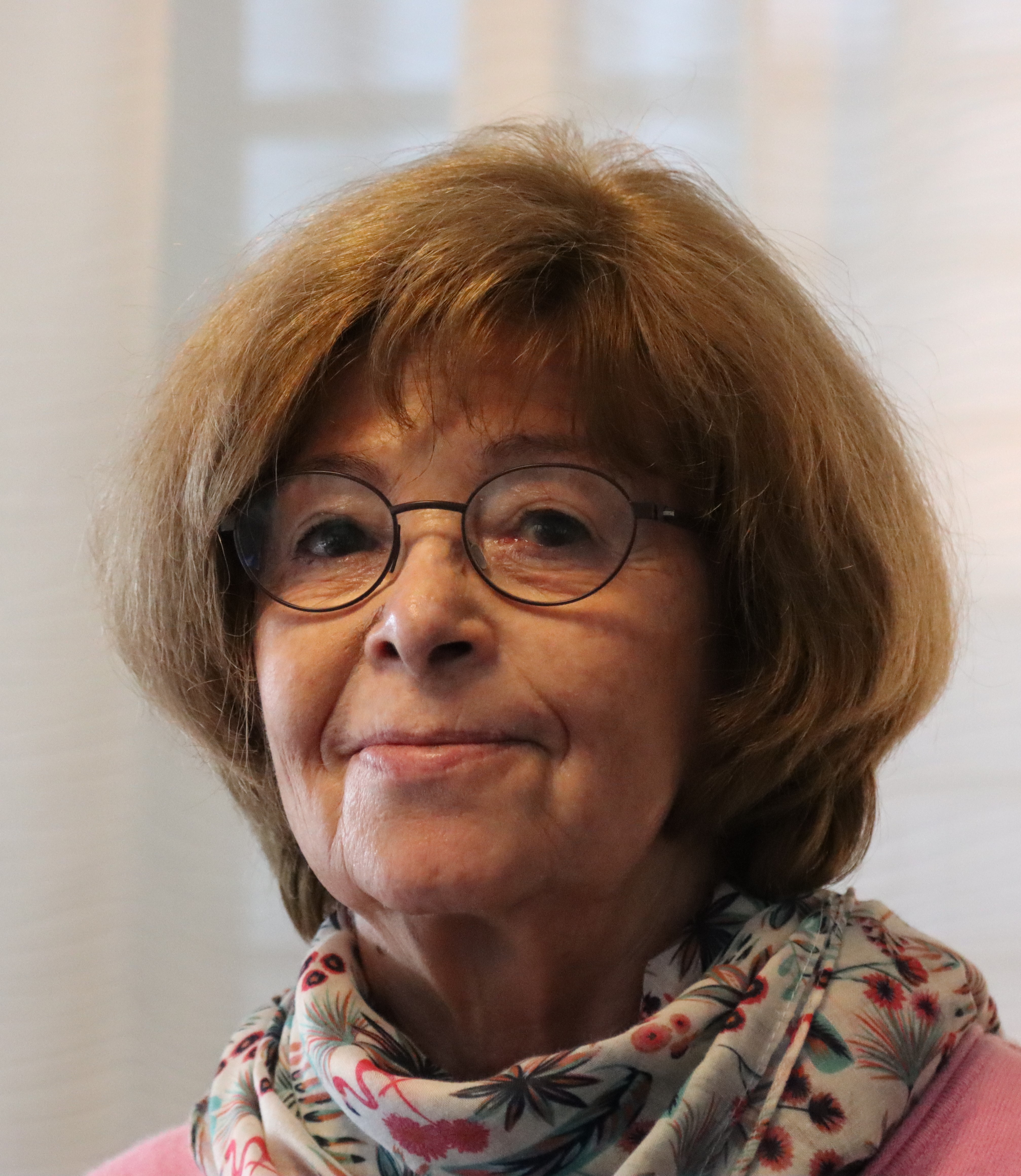 Secretary:
Jennifer Zügel
Vice President:
Telephone:
Mobile
079 462 98 50
Home
041 370 19 20
E-mail:
info@asc-lucerne.ch
Address:
President
Anglo-Swiss Club Lucerne
Domimatte 7 6047 Kastenienbaum.