Contact us!
We would like to hear from you. Please contact a member of the committee if you would like more infromation, or if you have any question, comment and feedback.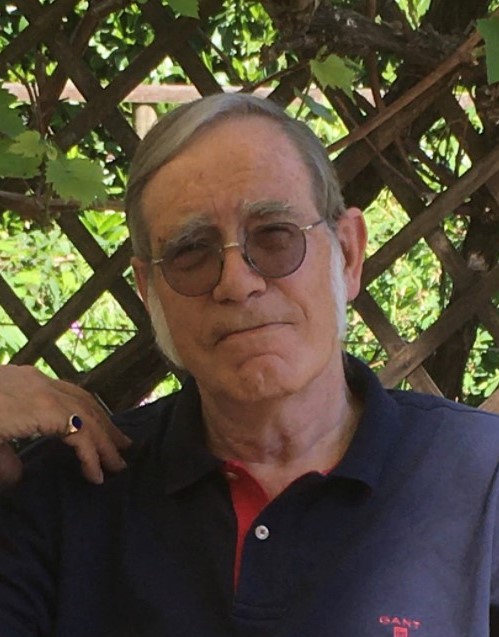 President:
Chris Starling
Vice-President:
Christine Carnat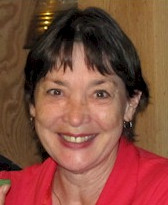 Treasurer:
Carole Owen
Member:
Heidi Zibung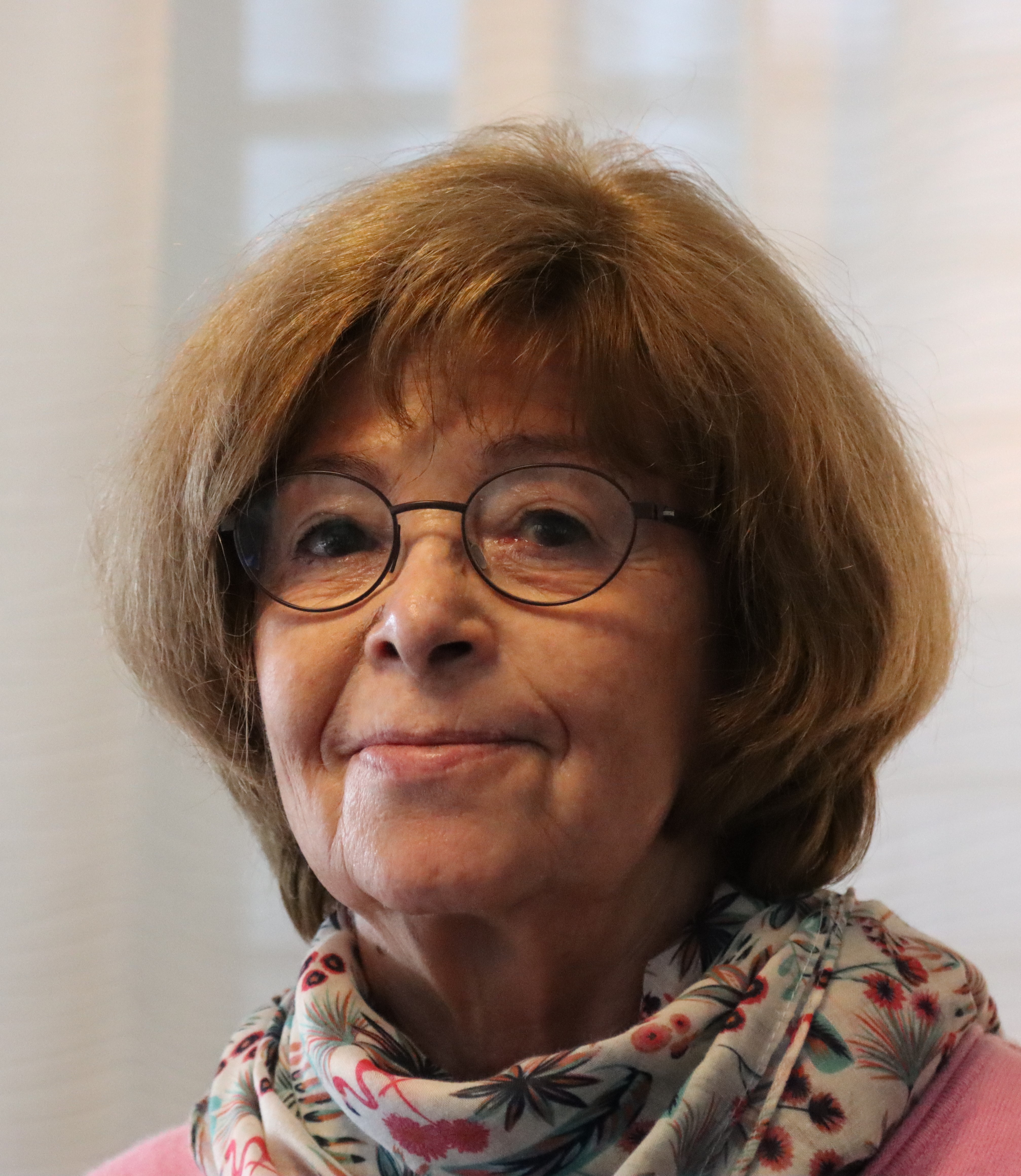 Member:
Jennifer Zügel
Member:
Wayne Clark
Telephone:
Mobile
079 462 98 50
Home
041 370 19 20
E-mail:
info@asc-lucerne.ch
Address:
Secretary
Anglo-Swiss Club Lucerne
Please bare with us while we constitute the new committee.